Kuli Roberts' Dramatic Weight Loss Has People Shook
Kuli Roberts' Dramatic Weight Loss Has People Shook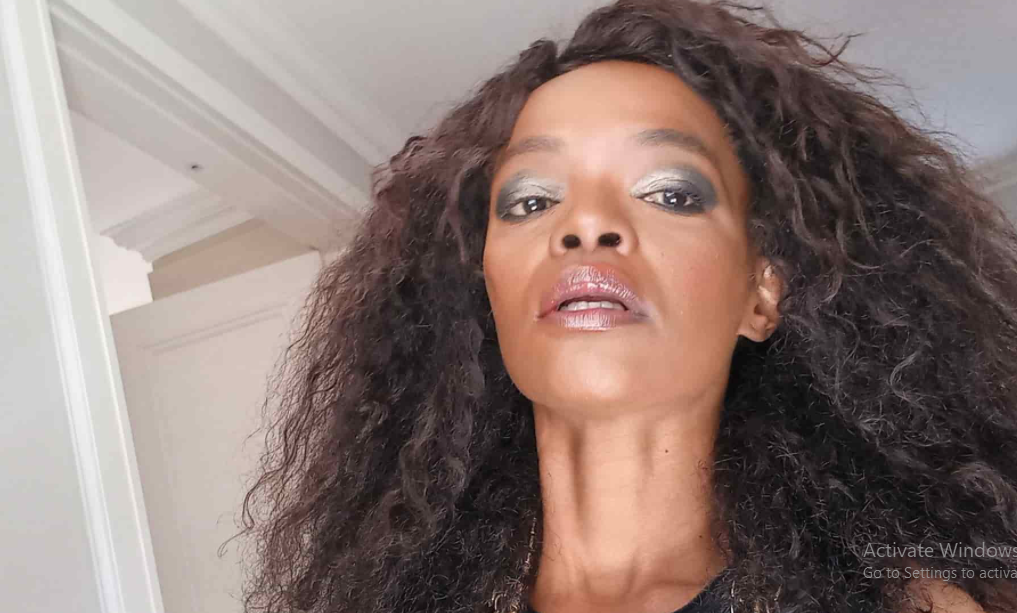 Media personality Kuli Roberts has people shocked by her dramatic weight loss. The nasty comments do not disconcert the actress though, as she continues to flaunt her smaller figure on social media.
Kuli Roberts is and has always been a slender woman and with her sparkling personality to top things off, who could hate her. Perhaps it's her raw and straight from the shoulder approach that makes people unafraid to come at her sideways. The comments are so mean that at some point she had to mute the comments section on Instagram, however thanks to her thick skin, she did not delete the posts.
The actress posted a picture of herself wearing a bikini and flaunting her legs. Body shamming in these social media streets is not a new thing but sometimes people take it a little bit too far.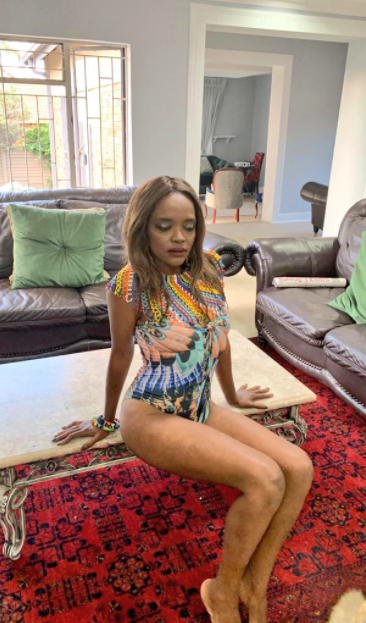 Even though some did not like the body shamming, the trolls reigned supreme.
@itz_sizwechief condemned the trolls and called out black on black hate, "The amount of body shaming is here is disappointing. Black people on black people," he said with a trash can emoji at the end of his comment.
@thembisidumo shared the same sentiments and said Kuli is confident about her body whilst those that shame her, are the same people who edit their pictures beyond recognition, "let alone black on black, female on female. These are unedited photos, most of us black people have marks on our bodies, we have burn marks, stretch marks and the list goes on… should we not celebrate our bodies just because they are deemed "imperfect "?
Seeing how man of the commenters are women, people called them out, @dawooddadabhay had this to say, "black women are each others worst enemy . The hate speech they indulge in sometimes makes me think that their sole purpose is to break each other down rather than build a sister up . All of this is hidden under the " freedom of expression/ speech" . Which in my opinion is pathetic and BS."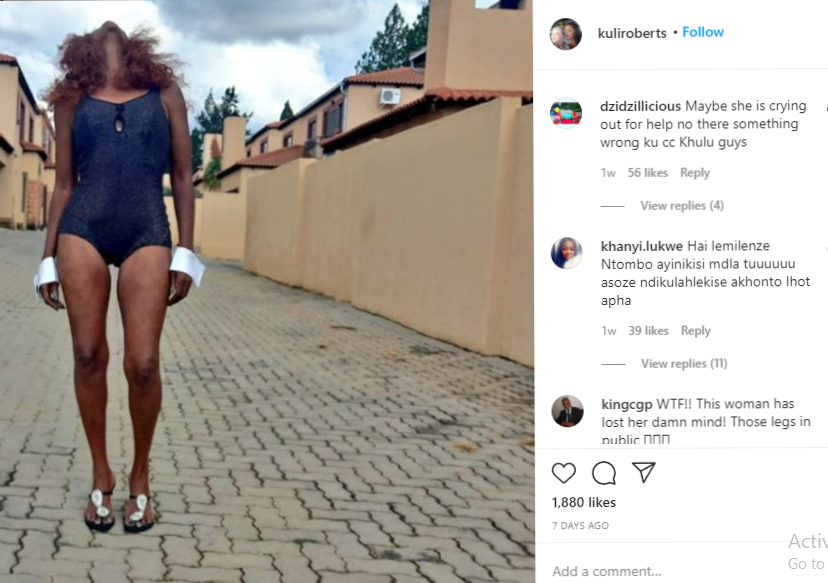 Kuli's IG comments section
Many celebrities have been subjected to body shaming, we guess that is the downside of being famous. Others like Thickleeyonce have been mocked but she is turning her sorrow into cash. The model is using her body and it is making her money. Others who have been body-shamed include Busiswa who has dropped many pounds. the SBWL hitmaker is the epitome of self-confidence.